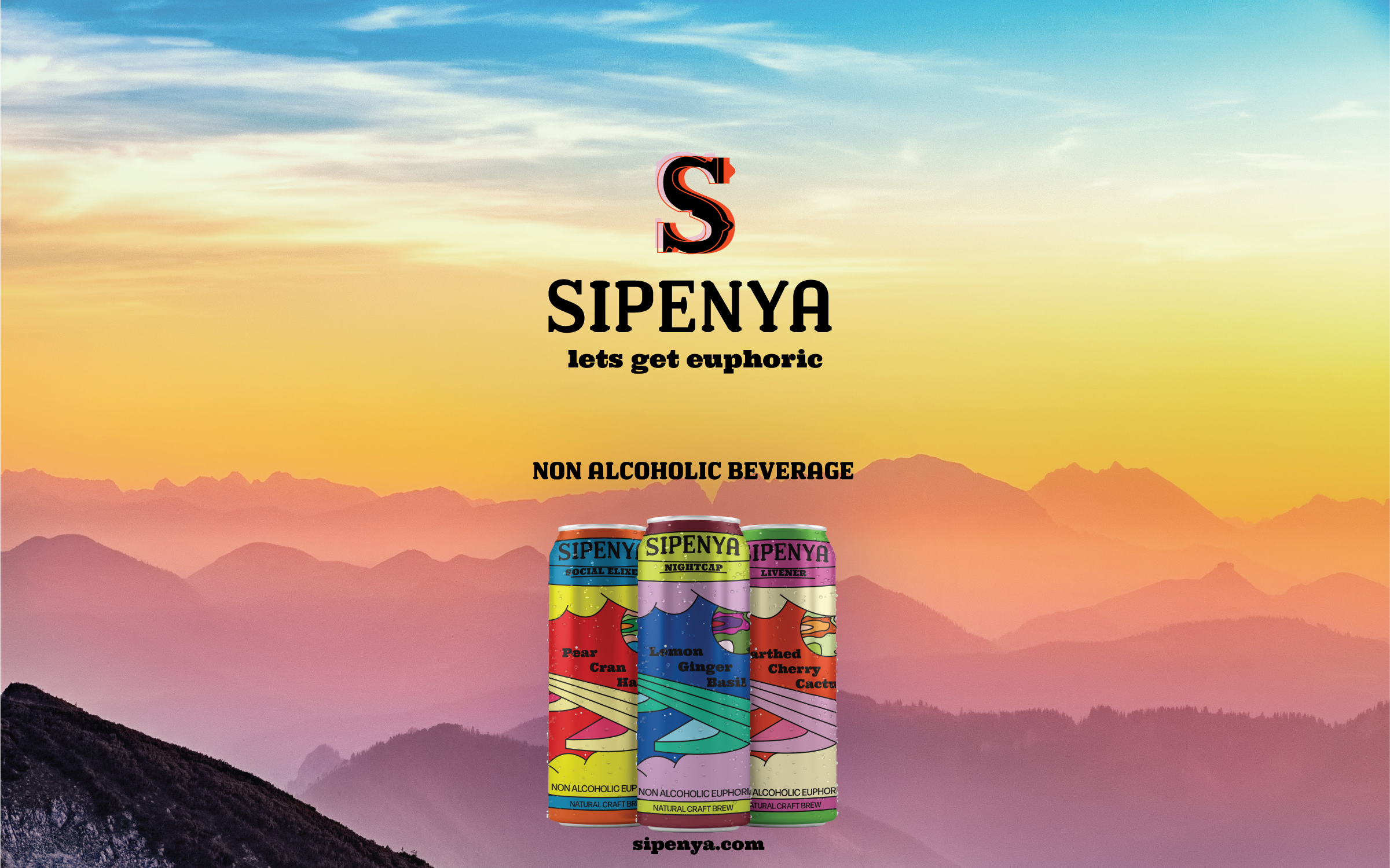 SIPENYA
2022
Brand Designer, Product Designer, Web Designer,
Art Director,
Set Designer


Sipenya is a line of non-alcoholic beverages intended to give consumers a euphoric buzz. Sipenya comes in three flavors and its packaging was created in Adobe Illustrator.

Sipenya's branding campaign involved research on existing products in the market. The concept's emotional space is intended to occupy the minds of young adults. The project highlights Los Feliz by designer Christian Schwartz and narrates the change in time of day.

Created in Figma as an interactive wireframe, Sipenya is branded online. Across an 11 page prototype, photography and information about the product is displayed. Sipenya.com has both a desktop and mobile wireframe.


The three editions of Sipenya were inspired by different euphoric feelings to experience without intaking alcohol. The design was inspired by a sensation of being elevated, in a controlled environment. Art direction and set design was done during the product photoshoot.